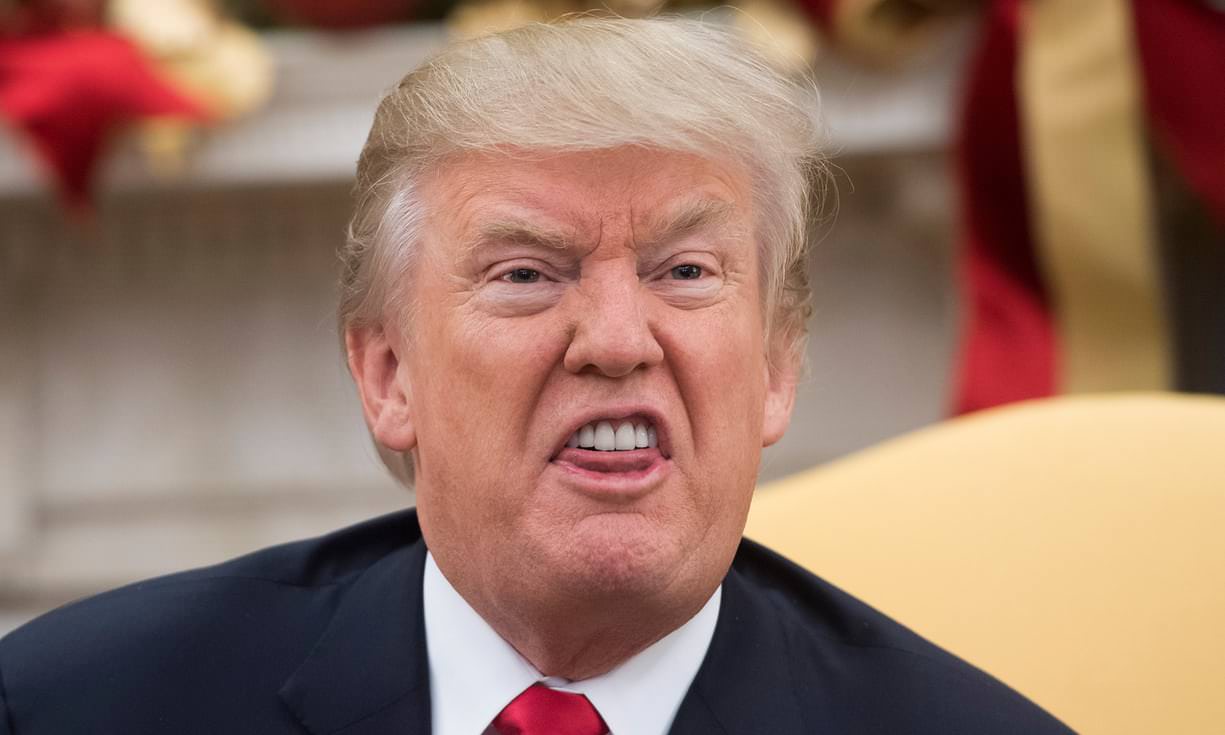 [This article was first published on Asia Times]
Despite his Administration's many failures in responding to the Covid-19 crisis, Trump is rebranding himself as the tough, indispensable leader America needs. At the center of Trump's new pitch: his "travel ban" against China back in February. According to Trump, but for his "early" and "decisive" actions, "thousands and thousands of lives" would have been lost.
"Everybody was against it. Almost everybody, I would say, was just absolutely against it. … I made a decision to close off to China that was weeks early. … And I must say, doctors — nobody wanted to make that decision at the time."
Trump's "travel ban" however was more taking a swipe at China than keeping America safe.
Read more…